Where to stay in Japan
When organizing a trip, the choice of accommodation is very often a matter of price, location and, at the most, personal tastes. This does not apply to organizing a trip to Japan, a unique country in the world where there are many types of hotels and accommodations that you will not find anywhere else. You can make it simple and stay in one of the many business hotels in all major Japanese cities, or enrich your trip by planning one or more nights, for example in a ryokan or in a love hotel. Finally, some types of accommodation have a double value: on the one hand they save you a lot of money, on the other hand they are themselves a formidable travel experience, such as capsule hotels and manga cafes. Each type of accommodation can be very suitable for a certain category of travelers, and not recommended for others. For example, trivially, a capsule hotel is a great compromise for a solo traveler who wants to save money, but uncomfortable enough for a group of friends. To find out more, read all the details in our dedicated guides.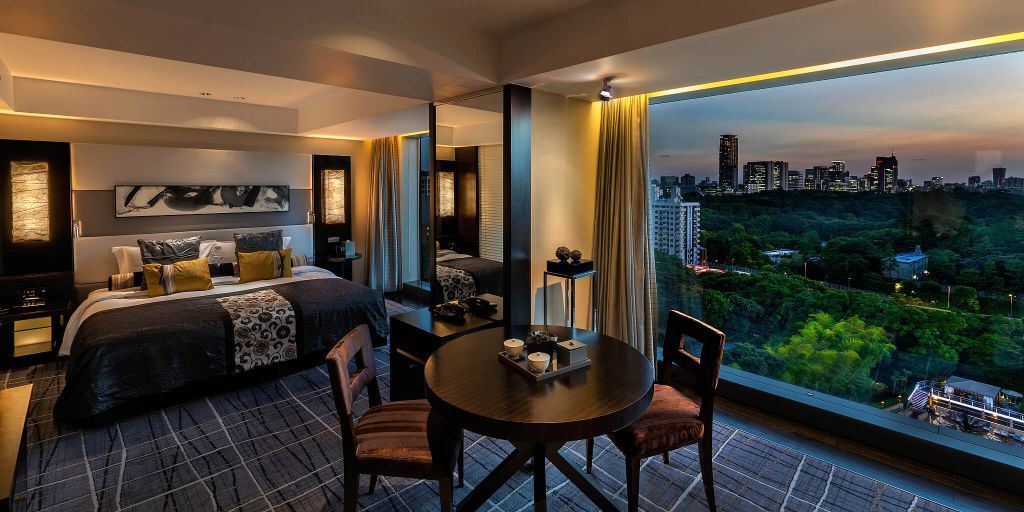 Types of accommodation in Japan
Business hotels
the most popular type of hotel in Japanese cities, with compact, clean, well-equipped and inexpensive rooms
Capsule hotels
the famous capsule hotels, born in Japan and today spread all over the world
Manga cafes
places open 24 hours where you go to surf the internet, play video games, read manga, and even spend the night with little money
Love hotels
the hotels of love where you can spend a few hours in intimacy but also stop the night to sleep, between whirlpools and erotic toys
Ryokan
hotels furnished in traditional style, where you can spend whole days of relaxation pampered by the staff, between hot springs and unforgettable culinary experiences
Guided tours, activities and other things to do
If you are planning a trip to Japan and you want to do something more than just visiting famous places and monuments, we suggest you to use
Rakuten Travel Experiences
.
How to use Rakuten Travel Experiences
Rakuten Travel is a very useful website to
enrich your travel experience
, especially if you are going solo or it's your first time in Japan.
Because of the language barrier (and more), in Japan it is very difficult to interact with the locals and to get off the tourist track.
Thanks to Rakuten Travel you can find a lot of interesting and sometimes unique
guided tours and activities
all over Japan (and not only in Japan), that you would otherwise never be able to enjoy.
But there's more: on Rakuten Travel you can also
buy tickets
for several famous attractions, events, transportation and other useful services for tourists. Last but not least, you can
reserve a table
in hundreds of restaurants.
Some examples
Take a look at Rakuten Travel Experiences
You may also be interested in