Cuisine, traditions and customs in Japan
Food is undoubtedly one of the most loved and intriguing aspects of Japan for visitors from abroad. Japanese cuisine is considered one of the most balanced and healthy and one of the reasons that made Japan the country with the highest life expectancy in the world. Famous dishes everywhere such as sushi, tempura and ramen are just the tip of the iceberg of a vast and complex cuisine, which ranges from strictly traditional dishes linked to centuries-old recipes (the so-called washoku cuisine), to dishes from Western influence born in much more recent times (the latter called yōshoku cuisine). And the dishes usually prepared and consumed are not the only thing that strikes and makes foreign visitors fall in love with Japan. Everything else is equally different and fascinating: the family traditions and customs, the way of catering and serving the customer, even the fast food and ready-to-eat food of the supermarkets will make you fall in love with this country.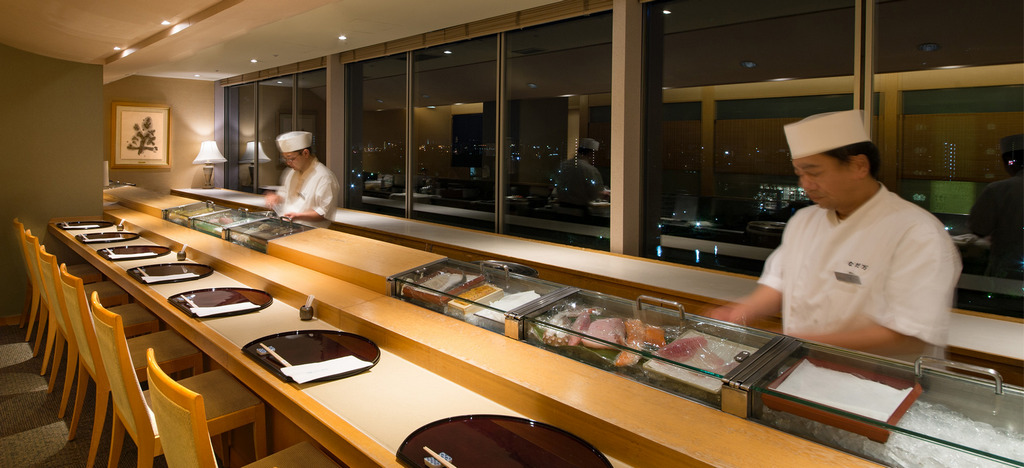 Bento
the typical Japanese takeaway meal
Breakfast
breakfast in Japan, traditions and modern customs
Guided tours, activities and other things to do
If you are planning a trip to Japan and you want to do something more than just visiting famous places and monuments, we suggest you to use
Rakuten Travel Experiences
.
How to use Rakuten Travel Experiences
Rakuten Travel is a very useful website to
enrich your travel experience
, especially if you are going solo or it's your first time in Japan.
Because of the language barrier (and more), in Japan it is very difficult to interact with the locals and to get off the tourist track.
Thanks to Rakuten Travel you can find a lot of interesting and sometimes unique
guided tours and activities
all over Japan (and not only in Japan), that you would otherwise never be able to enjoy.
But there's more: on Rakuten Travel you can also
buy tickets
for several famous attractions, events, transportation and other useful services for tourists. Last but not least, you can
reserve a table
in hundreds of restaurants.
Some examples
Take a look at Rakuten Travel Experiences
You may also be interested in